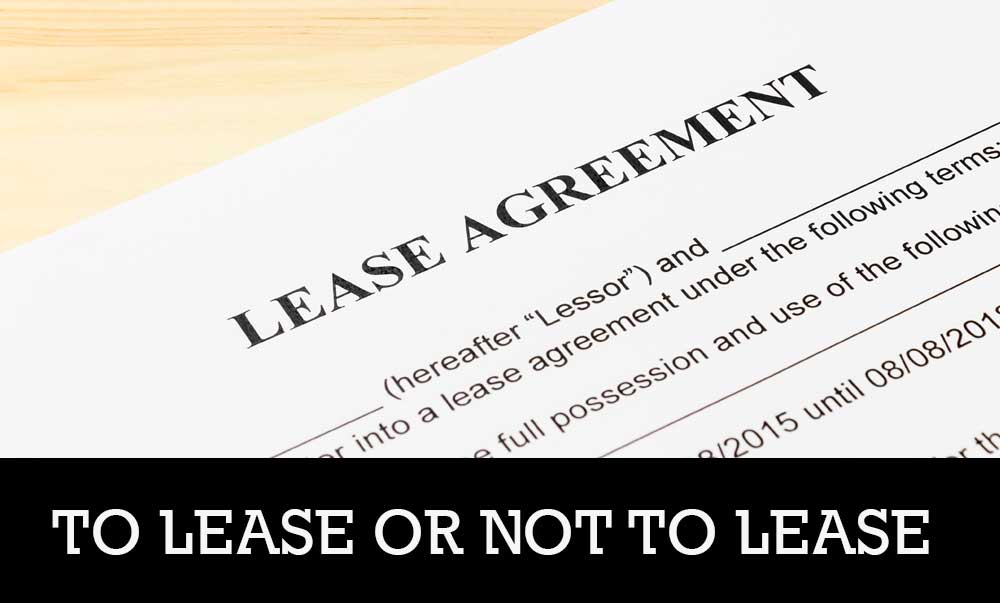 What you need to know about condominium leasing.
To lease or not to lease may not be the only question if you are considering leasing out your condo. Condo leasing is not as easy as leasing out a home. In fact, you may not even be able to lease out your condominium at all. Let's take a look at this complicated subject and see where to start.
Condominium leasing – Start at the Beginning
It's always good to start at the beginning, have your real estate attorney look at your condominium governing documents when considering condo leasing. A declaration is filed when a builder begins a complex that regulates what may/may not be done in respect to the property. Some condominiums actually restrict condo leasing; others have strict rules on condo leasing. Many require permission for condo leasing. Also have that attorney review the leasing laws for your city/state as they pertain to condo leasing. Houston for instance has specific guidelines on balcony railing; height and distance between railings.
Condominium leasing – discovery
You may find only a certain number of units can be leased out at a time due to mortgage considerations; (FHA approved loan only 50% of the property can be rental).Some condominiums require owner occupation for a specific amount of time before condo leasing is an option, this can range from 1 to 5 years. The effect that condo leasing vs owner occupied can have on the insurance premiums for the condominiums master policy may restrict your ability to engage in condo leasing. The declaration or bylaws may restrict condo leasing, as it is an assumption that owners take better care of a property then a renter will. These are just some of the more common items, so do your research!
Items Your Lease Should Cover
If you have determined that you are ready and able to lease do some market research.What are other units in your complex leasing for? What are condos in your general area leasing for? Housing in the Houston area for instance is running anywhere from $1100 per month plus for a 1 bedroom all the way to $1800 plus per month for a 4 bedroom unit (View an example). Are you leasing long term or short term? What is the standard deposit for your area?
Spell out who will be responsible for paying the utilities and monthly condo maintenance fees or any special assessments that may occur during the lease period. Remember no matter what your lease says, ultimately you as owner will be legally responsible if they are in default. Your real estate attorney can make a good recommendation on these items and more pertaining to condo leasing.
Finally, do not forget to spell out in the lease that everything is in accordance with the declaration for the condominium, in accordance with the bylaws and homeowner's association restrictions and thus are subject to change as dictated by these governing documents and bodies. This should cover items such as parking, common areas, etc.
What about commercial condominium leasing?
Condo leasing can include condos leased out for business purposes such as law offices, real estate office, etc. Be sure that your condominium project allows these types of leases prior to advertising your unit.
So, to lease or not to lease is not the only question, but for the best advice contact a real estate attorney prior to making your decision. If you have a management company running your condominium complex they may be able to offer advice and a reference for a real estate attorney that can keep you protected.