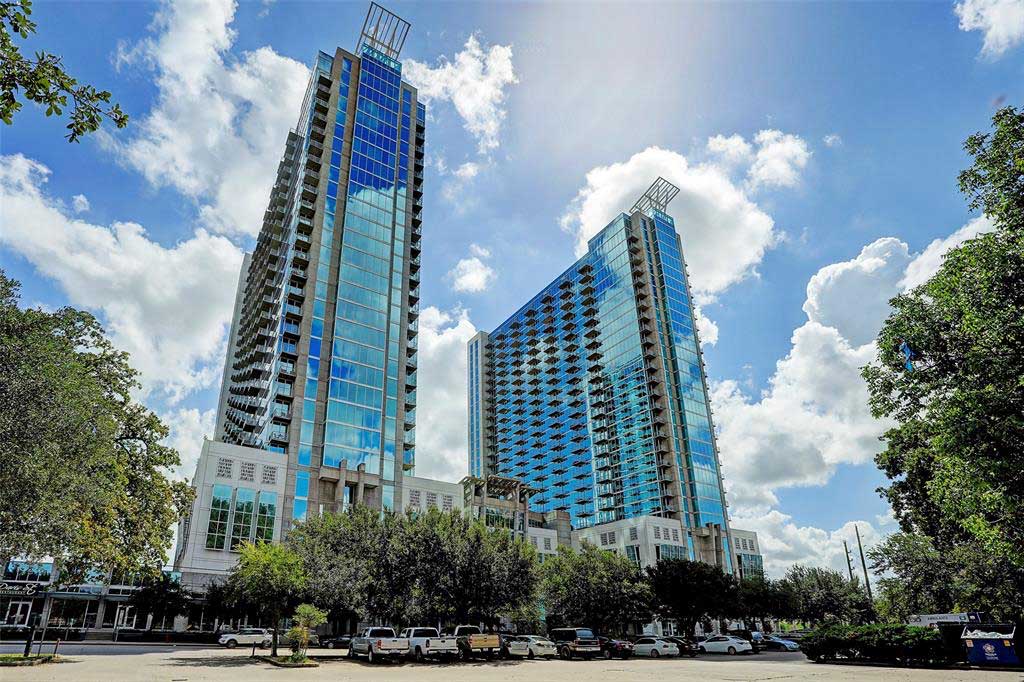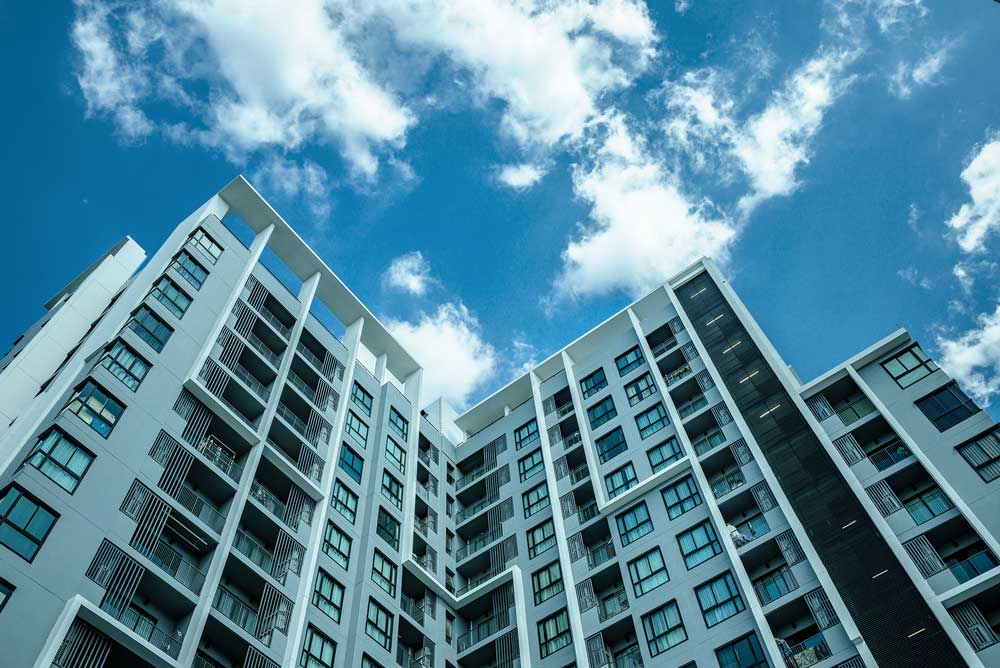 We are bold. We are passionate. We are uncommonly kind and incredibly responsive.
Our foundation of Core Values defines us:
Starts with Team Satisfaction.
Our founders, Jason Delgado and John Elmore, first began working together in the HOA Management industry in 2007 in San Antonio. Friends from college, avid outdoorsmen, and endlessly curious they spent nearly a decade as part of a team that built one of the premiere organizations in the industry spanning over all of Texas and the Southwestern US.
After making a name for themselves as subject matter experts in the areas of HOA management, accounting, insurance, and operations management in 2015 they decided it was time to turn their focus onto a part of the industry traditionally underserved: condominiums and townhomes. Bringing operational, financial, and risk expertise from their past lives as C Suite executives they started again from scratch with the mission of doing something so simple yet also industry changing: bring real expertise to condominiums and townhomes.
Our founders loaded up their families, dogs, belongings, and Big Red (if you're San Antonio you'll appreciate that) and came to Houston on the belief that they could change the industry with the simplest idea of all: bring passion, purpose, and expertise to people who need it. The story of RISE is a story about the power of belief, work, and purpose coming together. This is the story we endeavor to honor for our communities every day.
A Message from our Founders:
Our story is one of people powered by purpose. Many years later we're so proud to see that same passion and purpose radiate from across our organization of passionate, brilliant, experts dedicated to doing this right. Dedicated to making a meaningful impact on the lives of those who give us the privilege of allowing us to serve them. We're thankful to our families and customers for believing in us and giving us this great honor to purpose our passion and dream of making a meaningful impact on the lives of those in our care. We're grateful to our teams and their families for their passion, patience, and for living in our purpose together. We are an organization of people who strive to do something great. We do it together or not at all. Hence: Together, we RISE.
Careers at Rise