The folks at RISE in Houston will tell you, evacuate when told and be certain your condo insurance is current prior to the Gulf hurricane season. Advice that is important to follow, particularly with condo insurance. You need to know what your HOA provides and what is your responsibility. Houston not so many years back had issues with massive flooding after a hurricane hit the coast; even the large medical centers downtown suffered.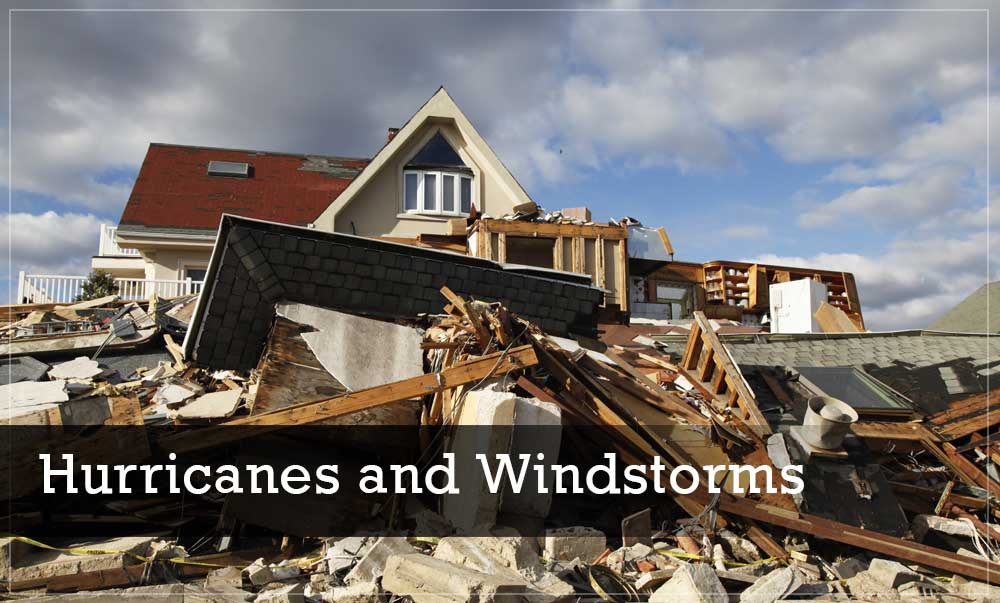 Hurricanes and windstorms are a fact of life if you are going to live in the great state of Texas and have advantage of coastal recreation like Houston. What exactly does condo insurance including wind and hail coverage actually pay for and where do you get it? For starters, we suggest you refer to this handy chart from the Texas Department of Insurance.
Buying Windstorm and Hail Condo Insurance
Condo insurance in any one of the 14 coastal counties and certain parts of Harris County on Galveston Bay can require the purchase of windstorm and hail insurance through the Texas Windstorm Insurance Association (TWIA). Policyholders in the balance of the state have the option to purchase wind and hail coverage in their normal condo insurance policies. So if you live anywhere but the above, contact your insurance agent and they can guide you through the process; for all others, contact TDI at 1-800-252-3439 or www.tdi.texas.gov
What does condo insurance cover?
Condo insurance that includes windstorm and hail covers direct physical loss cause by a windstorm or hail. It does not cover physical damage caused by floods, rain or storm surge, whether wind driven or not. There is a little cavort here, if the rain enters through a hole in your dwelling that was a direct result of wind or hail, then you are covered on the rain. Either way, insurance is a must in the Houston area and any other coastal area in Texas.
What's the payout on condo insurance?
Condo insurance coverage for windstorm and hail can be purchased up to 1.77 million for your dwelling and contents. If you want replacement cost coverage, your TWIA policy limit is based on what it would cost to rebuild your home if completely destroyed by a covered windstorm peril. This amount will obviously differ with each condo insurance policy.
It does not however pay for additional living expenses. You may buy an endorsement TWIA 310 or 320 to add ALE coverage to your policy.
The bottom line on condo insurance, who buys the hurricane and windstorm?
Let's face it, what you really want to know is who is buying the hurricane and windstorm insurance? Normally this condo insurance is purchased through the HOA as either a part of the master policy or in conjunction with the master policy. Some HOAs will incorporate the expense of this option in your monthly homeowner fees, while others will bill the insurance separately. Either way, the additional condo insurance should provide you, the homeowner additional peace of mind.
To make sure you are covered, contact your HOA or management company and ask for a copy of the windstorm policy today. Purchasing this type of policy during the hurricane season is nearly impossible and rates skyrocket! Don't get caught off guard; if your HOA does not have this coverage, ask for a vote of the homeowners to get coverage in place. Insure it well, pack your bags and walk away is sound advice.