Pushing your association to go for FHA condo approval can open up many options to you as an owner. This is true no matter if you plan to sell your unit, or if you plan to stay in it long term. A list of FHA approved condos for cities such as Houston is available on the FHA website.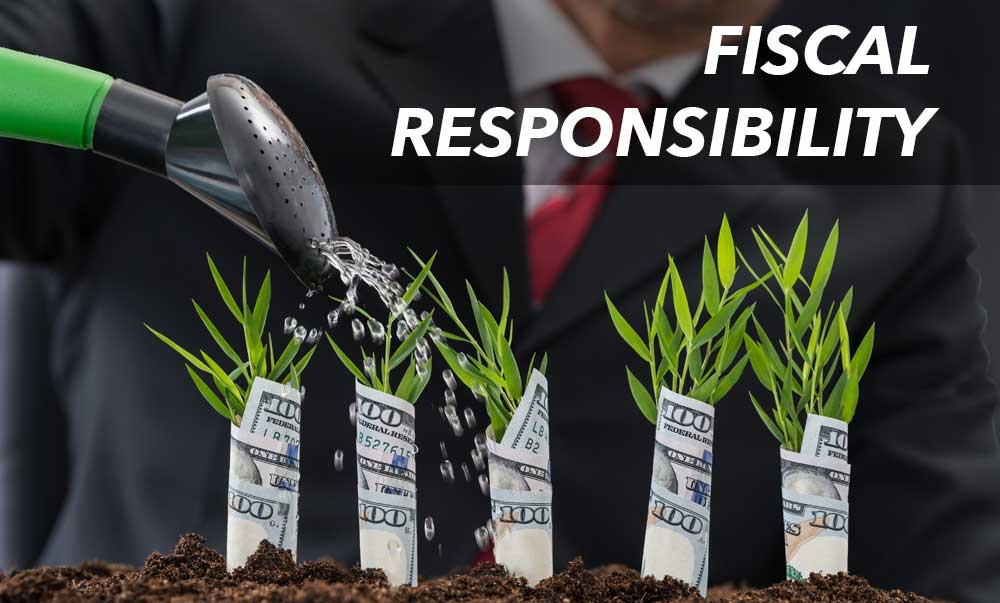 FHA Condo Approval means a broader buyer pool
When you have FHA condo approval, you expand your buyer pool by 60%. It is a known fact that most American buyers use FHA approved loans, and Houston is no exception. It is also a known fact that most buyers look at your approval as a seal of quality in fiscal responsibility.
FHA Condo Approval means eligibility for reverse mortgages
Even if you don't plan on selling your condo, consider this, as you age you may want to take advantage of a reverse mortgage. An FHA condo approval allows you to consider a reverse mortgage to supplement your retirement income if needed.
Approval says we are more fiscally responsible
The financial crisis of the past hit the country hard, even Houston felt the heat; increased delinquency and foreclosure rates for many condo associations. Because of the strict rules in place by FHA, FHA condo approval reflects a much stronger financial platform. Reserve fund requirements, rental to permanent resident requirements all build a solid financial platform for your condominium to operate on and give you and any potential buyer or lender peace of mind.
If FHA condo approval is so great, why aren't all condos FHA approved?
Most condominium projects when new seek FHA condo approval because quite frankly, it makes the units easier to sell. If for some reason there is no approval in place, the condo association normally is not likely to seek it at a later date unless residents overwhelmingly insist.
Oddly enough, most condominium projects would have little challenge in FHA condo approval, but due to lack of interest by the majority of owners, they never seek it.
Requirements for FHA condo approval vary with the type and size of complex, and most of the process actually has to do with acceptable documentation and procedures because protecting residents against financial trauma is really what the approval is all about.
You also should consider that Fannie Mae and Freddie Mac have condo requirements that are very similar to those of the FHA, so again you can open up financing opportunities for buyers and owners, capturing a larger percentage of the Houston market.
Check with your condominium association today and see if your condominium complex has FHA condo approval, if not, consider being the driving force that gets your complex headed down that path. The pros definitely outweigh the cons and provide financial peace of mind for you as an owner.