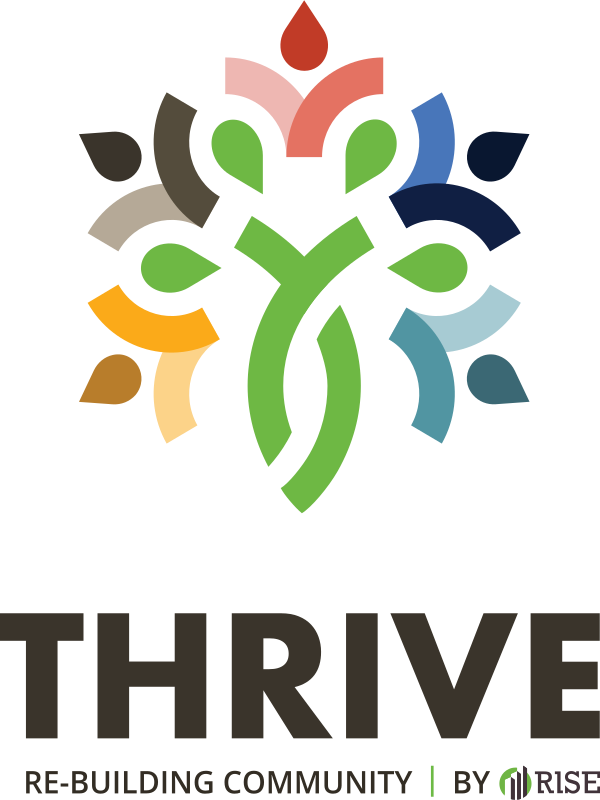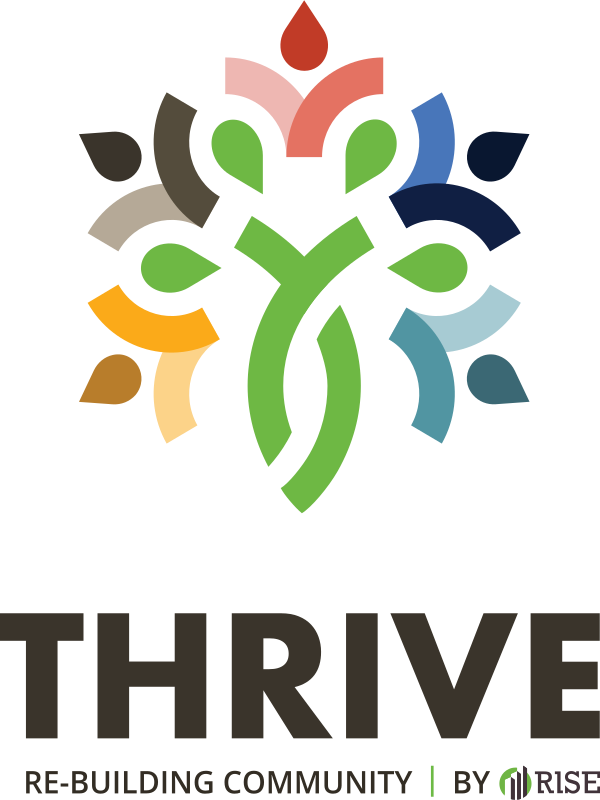 Indulge in a creative and exciting experience with our Candle/Bath Bomb Making Class. You'll be expertly guided in crafting your own customized candles or bath bombs from start to finish. With a variety of fragrance options such as fresh, woody, or floral, you can create the perfect scent for your home. If you're looking for the ultimate self-care experience, you can choose from various colors and fragrances to create a luxurious bath bomb.
*Vendor will set up and provide all necessary supplies except for the tables. Picnic sized tables will need to be provided for everyone, including their staff. They will need access to electricity. A $150 travel fee will apply if they are traveling anywhere within Houston, anywhere outside of Houston will be a $200 travel fee.
Request more information
Socialize and sip while channeling your inner Picasso. Let your creativity shine through with this step-by-step painting class guided by a live artist. This is an easy, fun, and great way to relieve some stress. You are guaranteed to leave with a masterpiece you are proud to hang up in your home!
*This is a two hour minimum event, all supplies will be provided except tables and chairs those must be provided by the host. Must book 2.5-3 weeks in advance to give enough time for preparation. Host is welcome to bring food and drinks to enjoy during the event. Set up and clean up will be done by the vendor. Between 1.5-2 hours long.
Request more information
Enhance your dance skills in time for your next date night with a private Ballroom dancing lesson. With a range of traditional ballroom dances to choose from, including Salsa, Bachata, East/West Coast Swing, Merengue, line dance, contemporary, waltz, and many more, you'll have plenty of options to pick the perfect style for you.
*Speaker is provided, if space is large like a ballroom then other arrangements will have to be made. Instructor will Travel anywhere within Houston. Must book a few weeks in advance. About 1-1.5 hours.
Request more information
Transform a relaxing experience into an extraordinary one with this Rooftop Yoga class designed to help you unwind and ground yourself while enjoying the breathtaking city views from your rooftop. The perfect way to ease stress, increase flexibility and strength, and practice deep-breathing.
*Willing to travel anywhere in Houston. Must reach out and book a few weeks in advance. Everyone must provide their own mat, instructor does not supply them. Between 1-1.5 hours long.
Request more information
Start Planning Your Event
Let us know about details and we'll contact you for next steps.
Contact Rise to Learn More