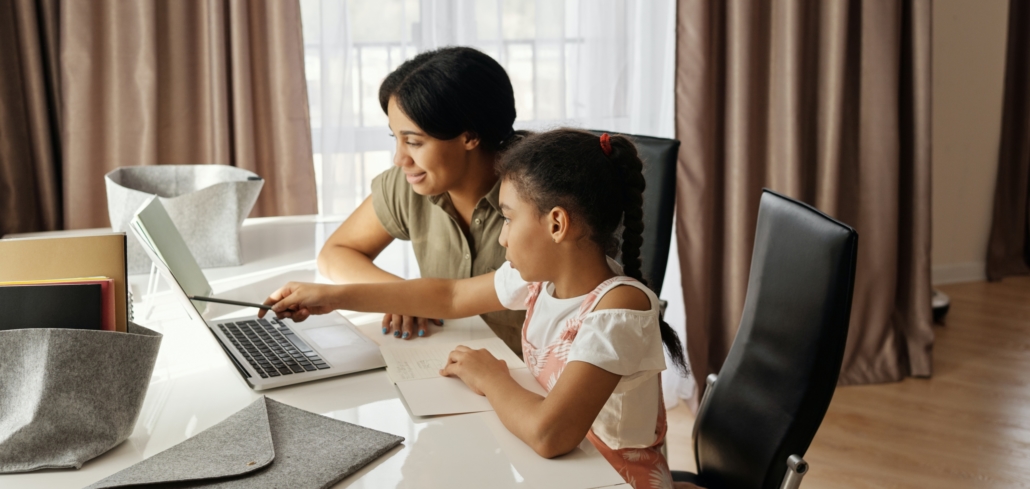 Rise Association Management Group Launches In-Office Assisted Learning for Students of Employees
As schools return virtually across Texas and the nation, employees are now beginning to grapple with the issue of how to balance work-from-home with their newly donned duties of Teacher's Assistant. Recognizing the unprecedented burden this places on parents, RISE Association Management Group (RISE) has decided to take a unique approach: bring your kids to work, and we'll teach them for you. That is, they have opted to provide assisted learning services for employees at no cost.
Combatting Continued Covid-19 Workplace Challenges
With the new virtual schooling measures, single parents are disproportionately affected and often face the unimaginable decisions of continuing to perform for their job, which is increasingly important as the economy sputters along, or devoting the necessary time and attention to ensure their child's education remains on track.
Of the decision Managing Partner and Co-Founder of RISE Jason Delgado said, "No parent should have to choose between their child's education or a successful career. We felt the right thing to do was lend a hand."
"Our mission is to serve communities of all socio-economic levels and to provide a path to vibrance. We are also part of those communities and part of that path is through education – including the education of our children," said John Elmore, Managing Partner and Co-Founder.
Prioritizing Team Members
Focusing on its team members has long been at the core of RISE's success. "If we take care of our team, they'll take care of our homeowners. Right now more than ever, it's incumbent upon all of us to be a source of brightness and compassion in the world," said Delgado.
"With our team members working from home, we have substantial empty office space that permits us to promote a socially distant learning environment while having a parent just down the hall," Delgado added. "I certainly didn't anticipate this is how we would be using that space, but here we are."
Unique Challenges Faced by Houston Condominium Associations
Houston Condominium Associations have been dramatically affected during the pandemic, shifting from in town residences to office buildings almost overnight.
"Our buildings never stop running," said Delgado. "When this began, our calls jumped up 200%. We have to be innovative in how we're going to respond to the day-to-day changes and continue to deliver excellence for our homeowners," he added. RISE has led the way in educating board members of HOAs on what to expect and how to effectively transition its operations during these unprecedented times. Houston condominiums have seen sky-rocketing utilities, and many struggle with paying the bills during a time when collecting assessments has become more difficult.
RISE has been uniquely situated to thrive during the pandemic. With cloud and remote-based technology in place prior to the pandemic, team members seamlessly transitioned from serving community associations and homeowners associations from their office in the Energy Corridor to serving them right from their living rooms. In addition, in September of 2020, RISE will launch a new Homeowner Board Member App to provide additional tools to ensure team members and the communities they serve are able to safely stay connected and productive.
Rise Association Management Group is a community association management company specializing in condominium associations and townhome associations in the greater Houston area including the Woodlands and Galveston. To learn more about RISE's best practices managing through the COVID-19 Pandemic you view our webinar recording here.
For more information on how RISE helps condominium associations and other HOAs, please send us a message or call (713) 936-9200.